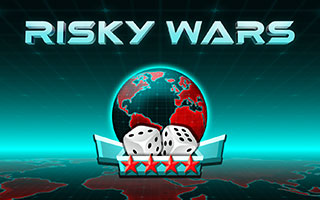 Risky Wars
October 14, 2020
Risky Wars is the successor of the 2010 released strategy classic.
It now features a great campaign with challenging missions, brand new custom game maps, career with promotions and upgrades, and much more.
Details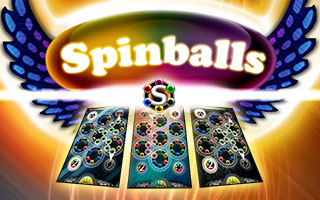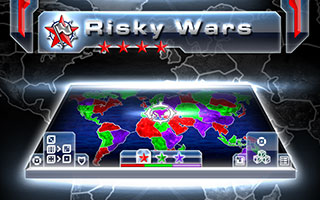 Risky Wars (2010)
November 01, 2010
Risky Wars (2010) is a highly challenging world domination game experience of strategy, risk and conquest. Round by round players reinforce, attack and fortify territories, struggling for absolute domination.
Details